We welcome you on ZHANARTU private charity foundation official website.
Here you can ask your questions and follow the latest news and events of our foundation.
ZHANARTU helps to develop IT-potential of innovations-oriented young people of Kazakhstan. ZHANARTU helps intellectual youth, willing to dedicate their professional lives to IT and innovations.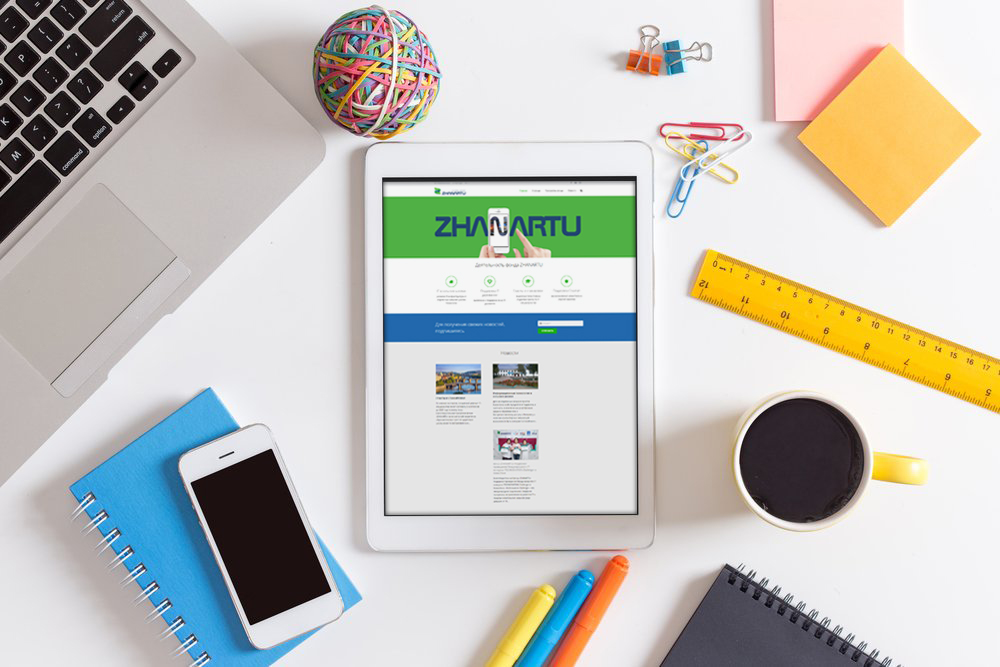 What "ZHANARTU" may be for you?
A unique opportunity to implement your IT capacity, improve your practical skills, gain additional knowledge and, finally, believe in yourself
A wonderful springboard into further professional life
An effective platform to identify your amazing abilities and extraordinary approaches
Also as part of its own charity programs, ZHANARTU intends to take part in various charitable projects and events, provide donations and various assistance to people.
2016
Year of establishment
ZHANARTU private charity foundation has been founded by businessman, philanthropist and public figure Nurali Aliyev.
The Kazakh word «zhanartu» means "updating" or "upgrading", which, from the scale of our charity foundation, means – introduction of innovations, updating old technologies. And that as well as possible reflects our mission and tasks during Kazakhstan third modernization in an era of global competitiveness.

2017
May, 2017 – ZHANARTU charity foundation became a General partner and sponsor of International IT competition "Technovation Challenge" in Kazakhstan.
"Technovation Challenge" is an international social program aimed to develop IT and business skills among 10 to 18 years girls. Talented students in teams from all over the world are developing mobile applications, which are going to solve important problems in their society. The finalists are going to San Francisco to win the first prize – 15 000 US dollars on further application development.